President's Message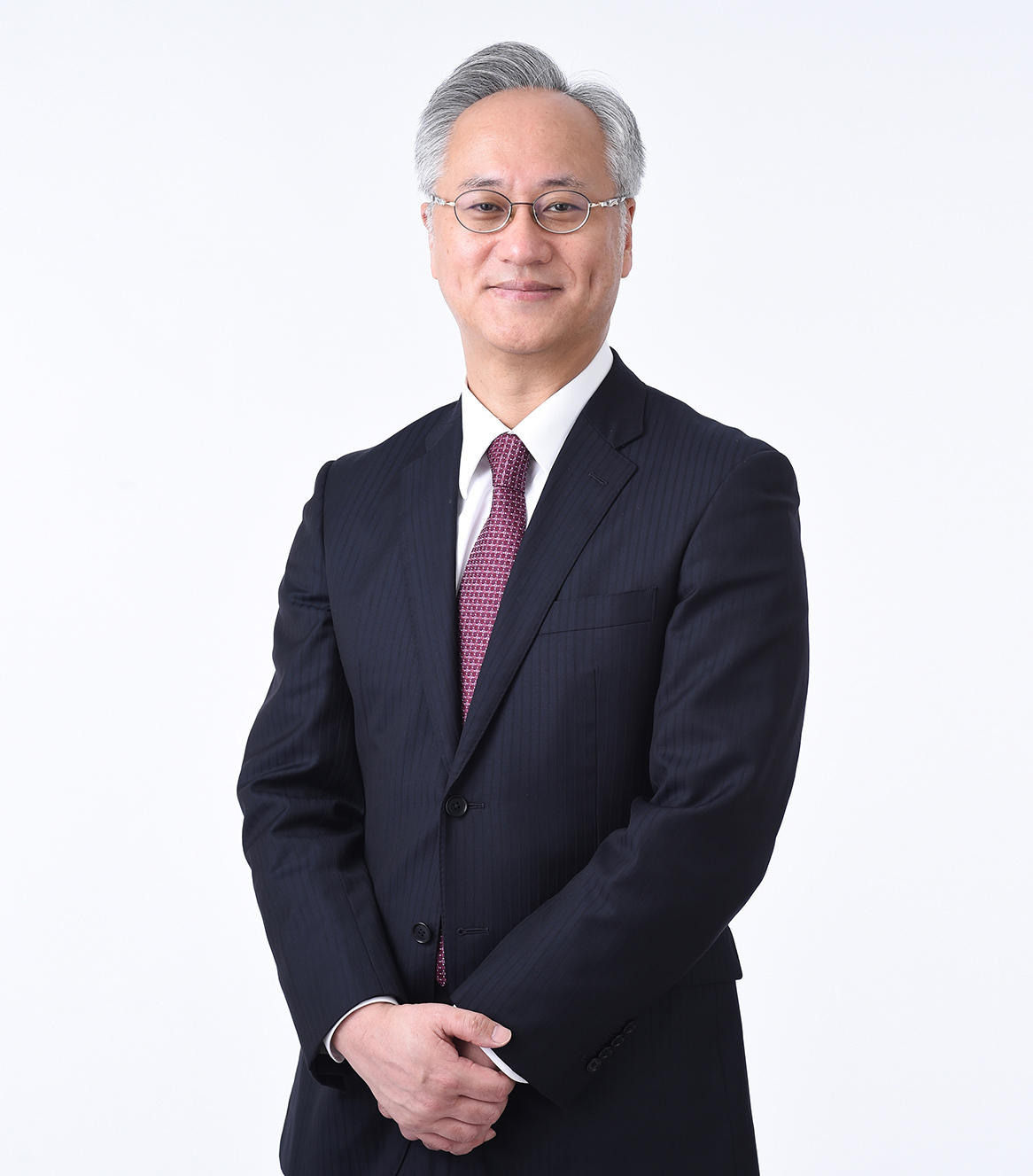 Remixpoint, inc. was established in 2004 to develop business application software and was listed on the Tokyo Stock Exchange in 2006. Since then, we have pursued our business with the motto of tackling, through business, issues that arise as society transforms.
There have been many changes in the Company and the business environment surrounding it, but we have addressed them to date with the support of our customers and all our stakeholders.
Amid the megatrend of the realization of carbon neutrality by 2050, I believe that, in the operation of our energy and resilience businesses, Remixpoint's role is to contribute to a sustainable society, such as by supplying electricity from power generation that emits less carbon dioxide, expanding sales of power storage systems, and engaging in energy conservation consulting to support our customers' ESG activities.
Our sustainable growth will be essential to the realization of these aims. In addition to strengthening governance in the organization, I believe that a crucial duty of the management team will be to build the foundations for the promotion of business with a sense of mission, while accepting a great diversity of values.
Taking maximum advantage of the foundations thus built and considering the potential for investment in new areas that will generate cash flow, we will strive to create sustainable corporate value, so that we may provide even more added value to our customers and all our stakeholders into the future.
May 2023
Yoshihiko Takahashi
President, CEO and Representative Director